content creation
I've worked with a lot of people over the years, creating content varying from photographic tutorials and workshops to video courses, for both small businesses and larger commercial clients. No matter the size of the project, send me an email or fill in the form on the contact page and we can chat about what you need!
As well as hand lettering tutorials on my own site and the Paperchase blog, in August 2018 my first course was published.
Working with Envato Tuts, I created a course to teach students 'Hand Lettering for Beginners'. The project included creating the course outline and lesson plan, filming, audio recording and video editing to deliver a high quality short course.
I've created several blogposts for the Paperchase blog 'The Journal', including step by step tutorials and how to videos.
A larger project for Paperchase was the design and creation of a scrapbooking workshop to be taught at their flagship stores up and down the UK.
The Scrapbooking for Beginners Workshop is available to book on to via the Paperchase website.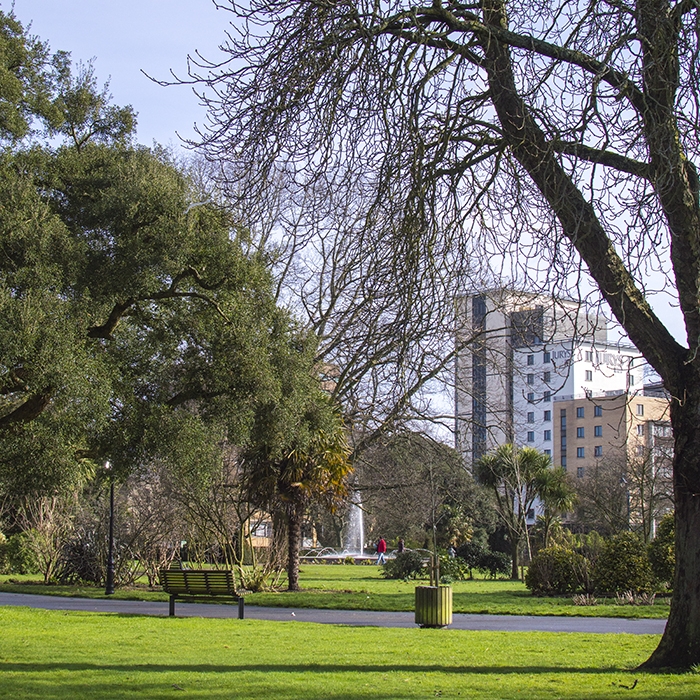 I'm Jurys Inn ambassador for Southampton, as part of their InnSider campaign. You'll find several of my articles over on their site detailing things to do in the city, the best restaurants to eat and my top ten favourite places.
Click here to visit my profile on the Jurys Inn site.